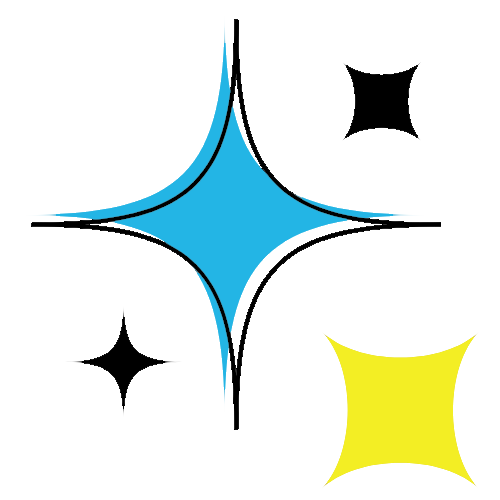 WE BUILD
DIGITAL MARKETING
MACHINES
We build Data-Driven Digital Marketing Machines that maximize your advertising investments.
Hey! Digi Marketing: We Build Digital Marketing Machines
a digital advertising and marketing agency
We build digital marketing machines utilizing paid digital advertising, email marketing, and conversion-based web design and consulting.
We're the conversion focused agency that's growing businesses across the country. We'll help you grow your business by focusing on what really matters - converting visitors into customers.
Contact us today for a free consultation with one of our experts to see how we can help you convert more visitors into customers!
Data matters.
See all of your data in one place – website, ecommerce, Facebook ads, Google ads... and more! Let us create your custom dashboard to make understanding your data easier. Understanding your customers and their habits, likes, and dislikes is key to increasing your sales and conversions.
View Sample Dashboard
Strategy matters.
At Hey! Digi we focus on 4 main pilars to build effective marketing machine; paid social media advertising, Google Ads, Email Marketing and Automation, and conversion driven web design and consulting. We believe that an efficient digital marketing machine is key for business growth. Every piece should have a specific purpose.
View Sample Strategy
We don't expect you to buy the merch... we're just flexing a bit. Shop around the products. Add something to the cart, go through the checkout process (no need to purchase), and let us show you how your e-commerce site should function.
If your business relies on lead generation we can help with that! It's all about building the machine! Wanna test drive it? Go ahead and fill out the form below and you'll get a great example of how this could work for you!
Take it for a test drive:
Brands we've worked with:
What our clients have to say:
★★★★★
After going through four agencies in the past few years, I've finally found "the one". Bobby and team are a rare find in this industry. They are professional, results-driven, responsive and most importantly actually care about my businesses like I do. They're also totally transparent with results and provide clarity around my numbers which has never happened before with any agency I've worked with. Total rockstars!
—Alison Lumbatis, Outfit Formulas / Get Your Pretty On
Google Review
★★★★★
Working with Hey! Digi! has been exactly what my company needed. The marketing world can be hard to navigate these days and there are seemingly plenty of experts. Bobby Harris did a fantastic job of looking at our brand and explained what we should do and why we should do it. Most importantly to me, he did in layman's terms. All of the business jargon can be confusing and make it hard to feel comfortable with making a marketing decision. That is what makes Hey! Digi! different. Traffic increased to our site, sales grew.
—Jason Gearld, Phoenix Handlebars
Google Review
★★★★★
Bobby is always such a pleasure to work with. When we needed some help refining our website he provided tactical recommendations and guidance to make the impact we are looking to make. He was responsive, kind, and helpful. I would highly recommend partnering with Bobby and Hey! Digi for any of your paid social media advertising, google ads, email marketing, and website needs.
—Amanda Banks, Google Review
★★★★★
Hey! Digi is the go to for any of your digital advertising needs.
These guys are extremely responsive and knowledgeable about advertising.
If you want to be in the hands of a business with the best intentions for their clients, go with Hey! Digi.
10/10 totally recommend.
—Luis Alfonzo Camejo, Google Review
★★★★★
Bobby and his team are professional and know their stuff. You can trust them to do the right thing to get your business the results you want.
—Jason Duncan, Google Review